WorkMaster 450mm Step Platform
Meets AS/NZS 1892.3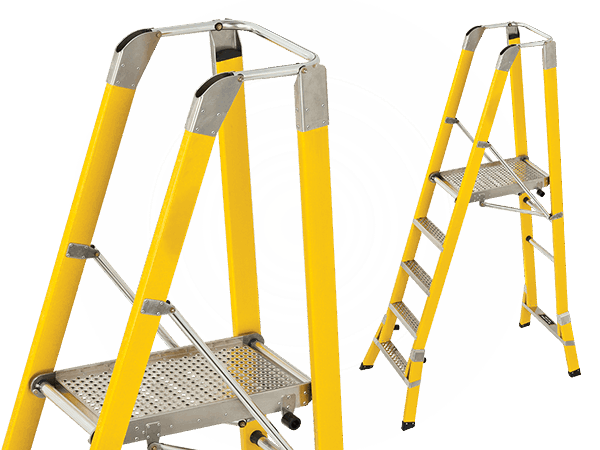 Discover the ultimate solution for working in tight spaces with the Branach

WorkMaster 450mm Safety Step Platform

.

Engineered for unparalleled safety and toughness, this narrow-width ladder is perfect for tasks that require access to confined spaces often found in cleaning services, warehousing, theatres, and retail outlets. With over 25 years of industry leadership, Branach's commitment to innovation guarantees that you'll be confident in your choice of the WorkMaster 450mm ladder.​

The WorkMaster 450mm Safety Step Platform is packed with features designed to cater to your specific needs.
Its narrower width allows you to effortlessly work in tight spaces while maintaining a safe and stable platform.
The lightweight yet durable construction supports up to 150kgs, and the Strongbox joining system ensures unparalleled strength and stability.
The front safety rail, situated at 900mm above the deck, combined with the fibreglass construction, isolates workers from the ground, making the product suitable for electrical work.
Customizable options such as front split rail, castors, outdoor wheels, tool tray, enable you to adapt your WorkMaster 450mm ladder to a variety of situations.
Its unique construction allows for quick action setup, portability, and easy storage, making the WorkMaster 450mm Safety Step Platform a foldable, convenient, and portable solution that meets your current and future needs. The reinforced decks provide a safe, slip-free surface, so you can focus on the task at hand with complete peace of mind.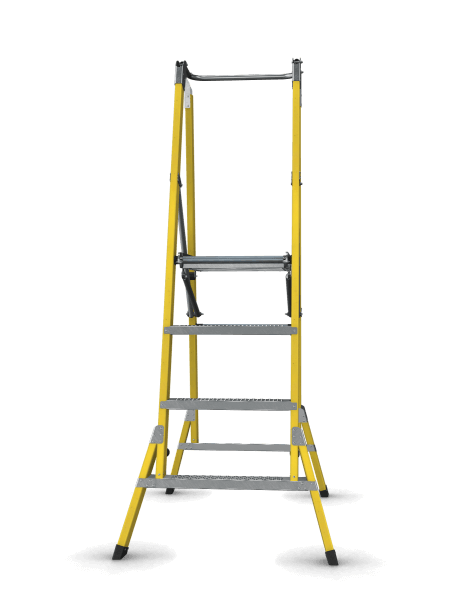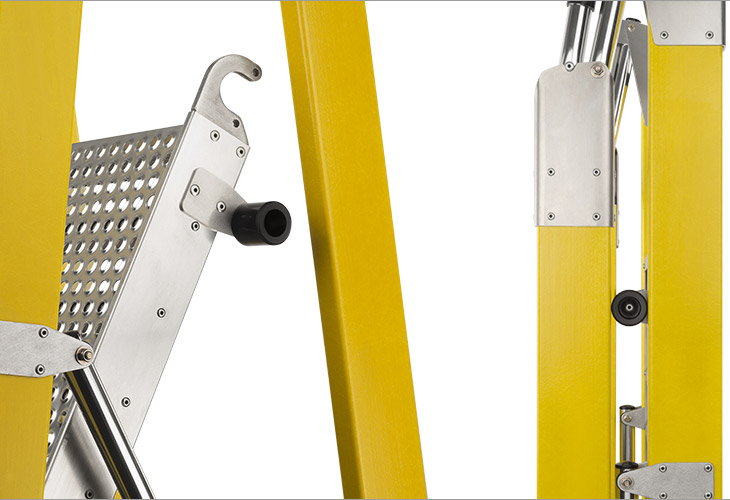 Lightweight, portable and foldable
Branach's Safety Step Platform range is foldable, convenient and portable meeting your current and future needs.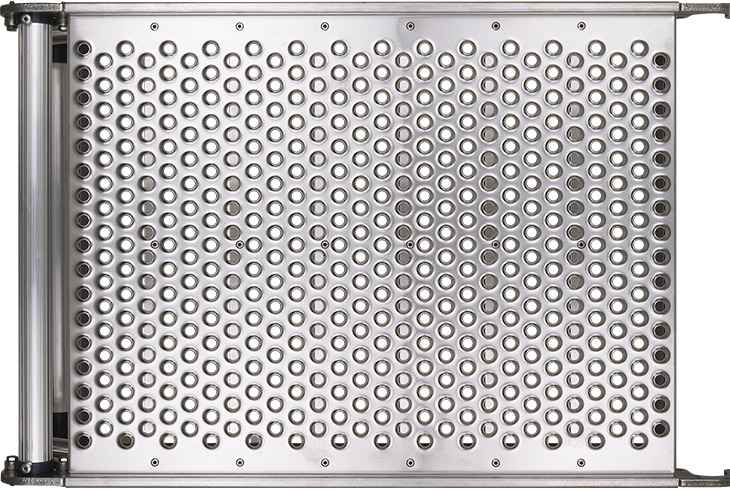 The right choice
Our large reinforced decks allow greater movement, are load rated to 150kg, and provide a safe, slip‑free surface. It provides peace of mind, so you can focus on the task at hand.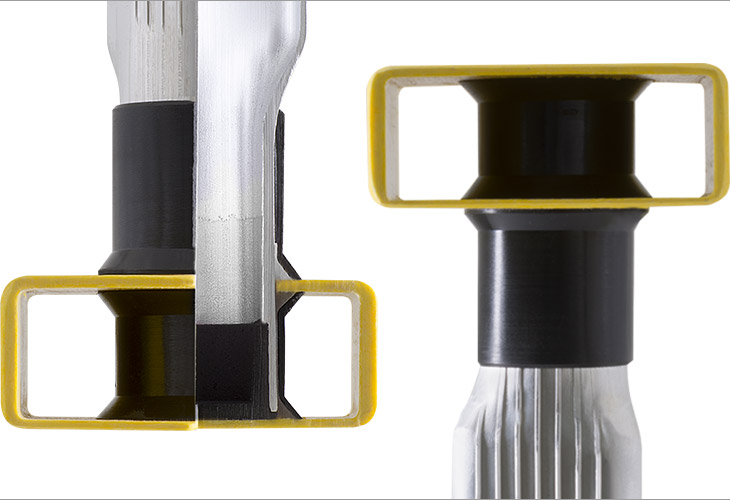 Exceeding expectations
Branach's unique fiberglass patented box rail construction provides superior safety and meets the needs of industry leaders. Our customers expect the best, and we deliver.
Specs
Platform Height
Open Height
Closed Height
Front to Rear Spread
Weight
Load Rating
What's the next step?
Contact us today so we can help you choose the best model for your needs, and find a distributor close to you.