Unique Construction
Fibreglass Box Rail
Electrically resistant and lightweight, all Branach ladders feature our unique fibreglass box rail. Industry proven and tested, the fibreglass box rail dramatically reduces twist and sway by up to 40%, while being both lighter and more durable than C-section ladders.
Electrically resistant
Lightweight
Rigid & sturdy
Reduced twist & sway
Reduced bounce
Electrically resistant
Lightweight
Rigid & sturdy
Reduced twist & sway
Reduced bounce
Patented Joint
Our strongbox joining system gives unparalleled performance in strength and stability. Rungs on our ladders are bonded into the sidewall with structual adhesive, giving them superior strength, retaining their structural integrity throughout the life of the product.
Safety First
Height safety is at the forefront of our entire product range from concept to construction.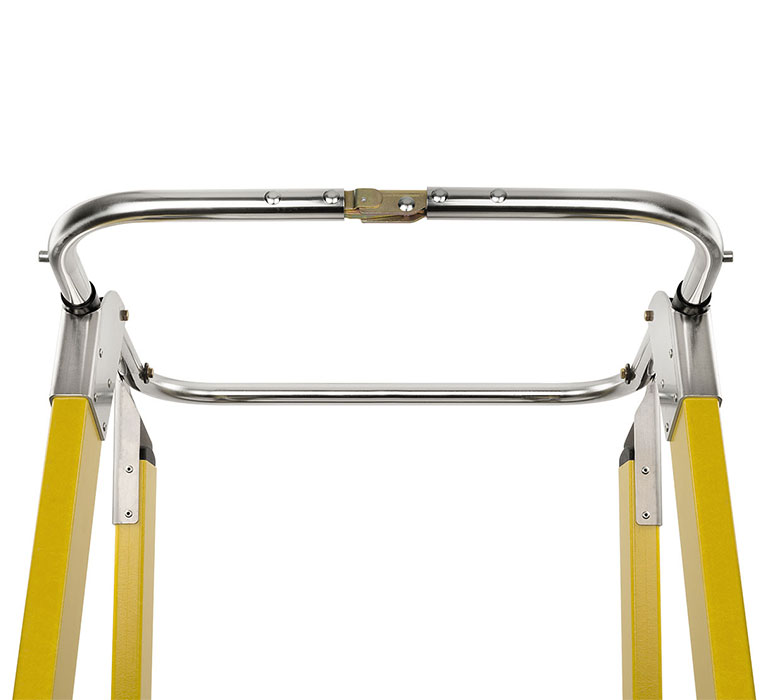 Lightweight
and easy to & position
Unlike other fibreglass ladders, our ladders are built with a full fibreglass box rail, so they are lightweight, easy to manoeuvre and remain ridged with very little flex or bounce.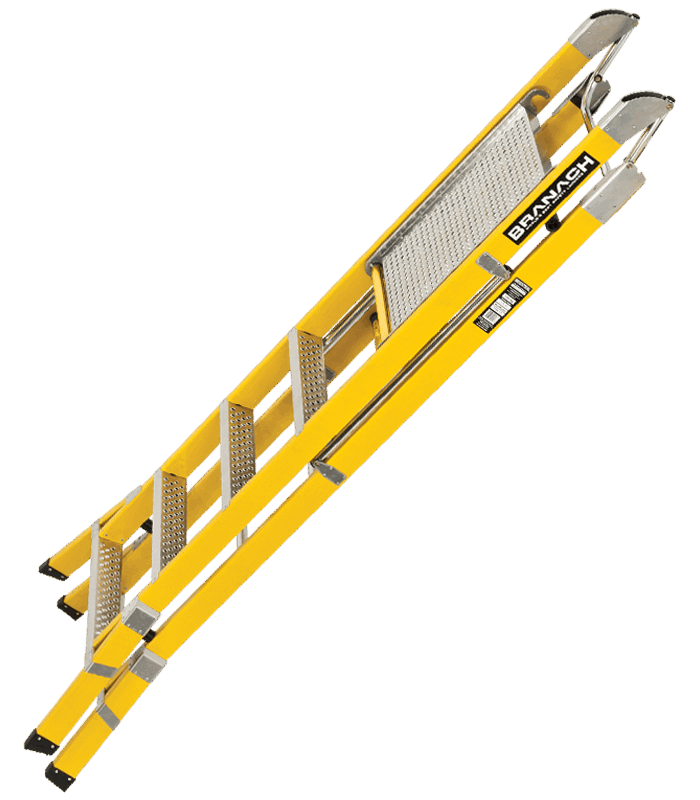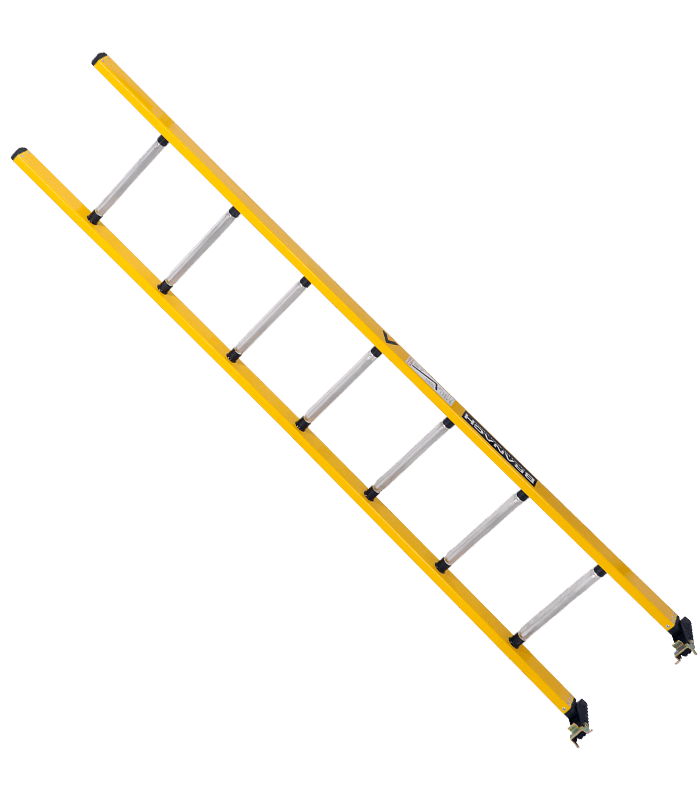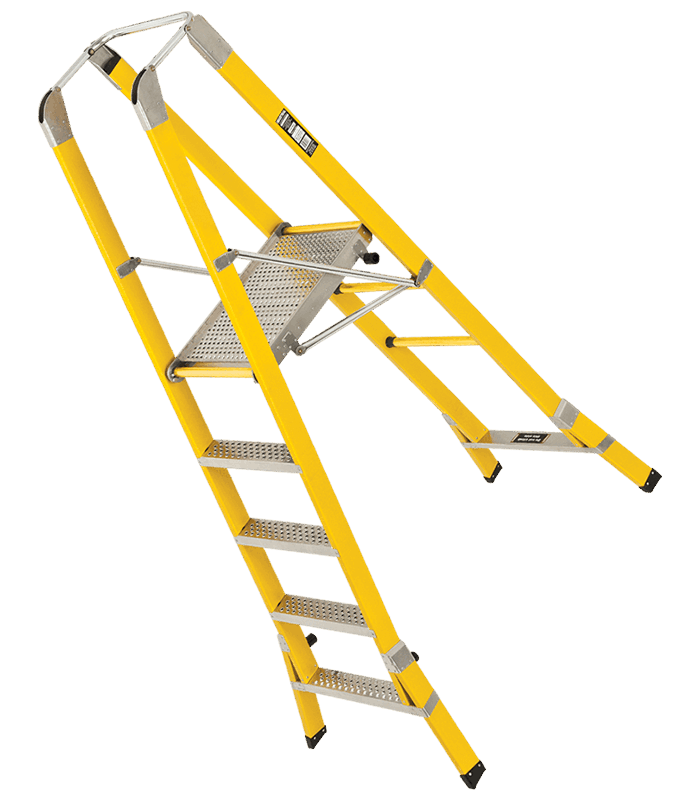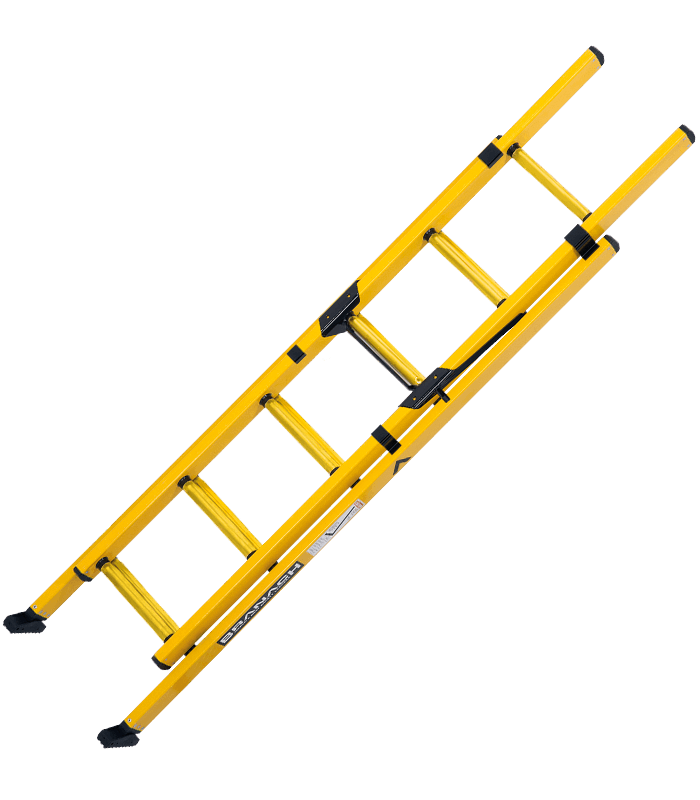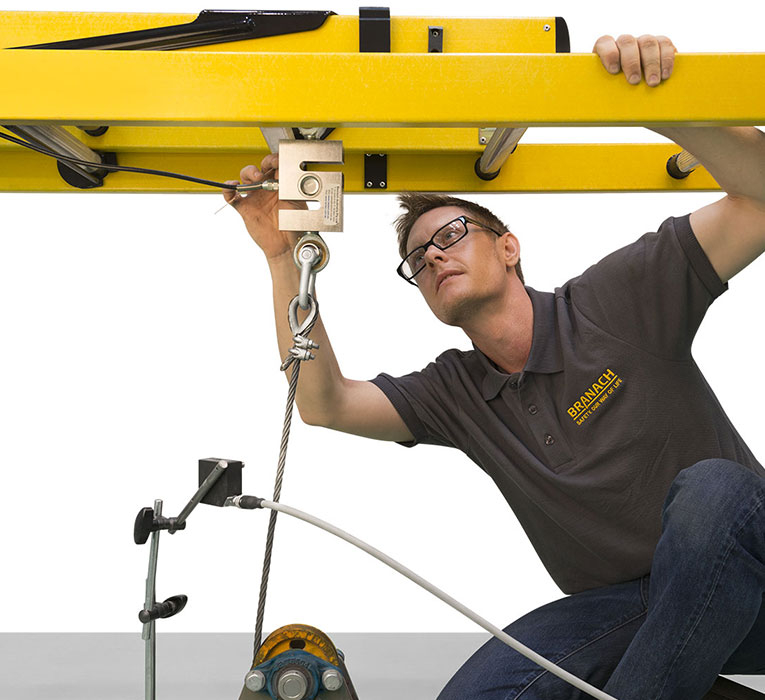 Tried and tested
At Branach our ladders undergo our most vigorous testing to ensure their strength, stability and load rating are kept to the highest standard. We're not happy unless our products easily meet and then surpass all of the safety regulatory standards set. Through our agile design methods, we design, prototype, trial and redesign until we find the best possible solution for our clients.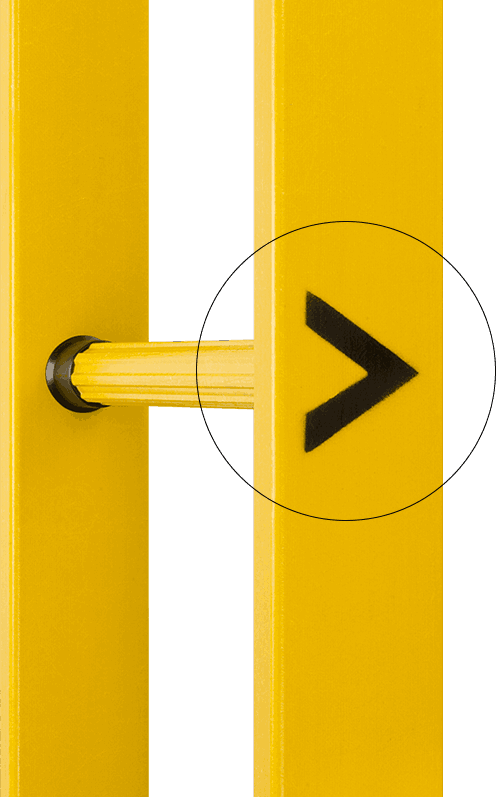 Details matter
At Branach, we know it's the little features that make the biggest impact. We're committed to ensuring all of our products are produced with an emphasis on attention to detail, so our partners know they're receiving a height safety solution of the highest quality.
Take an indicator displaying the centre of balance of a ladder for example. It can make the world of difference when lifting and manoeuvring it around a confined work site.
This is just one example of how Branach ensures a little feature provides a big reward.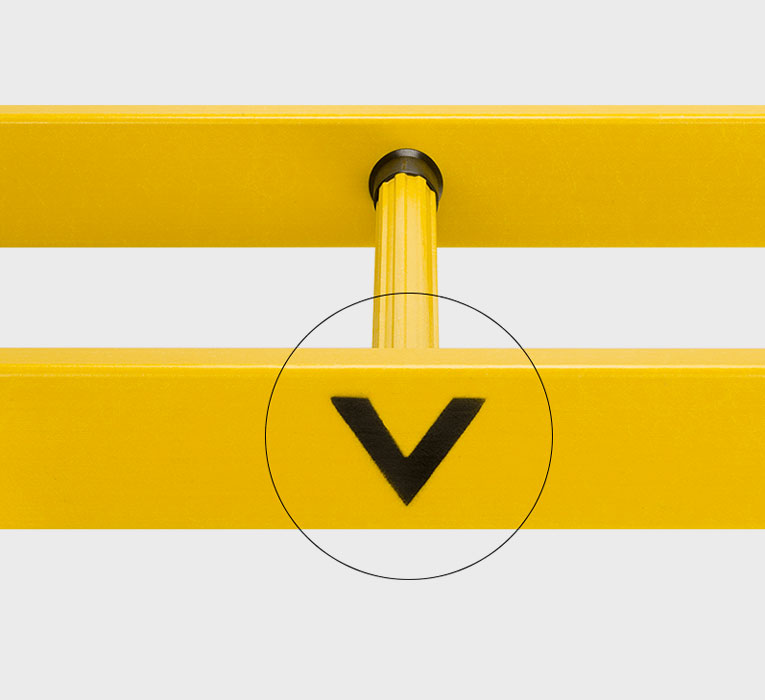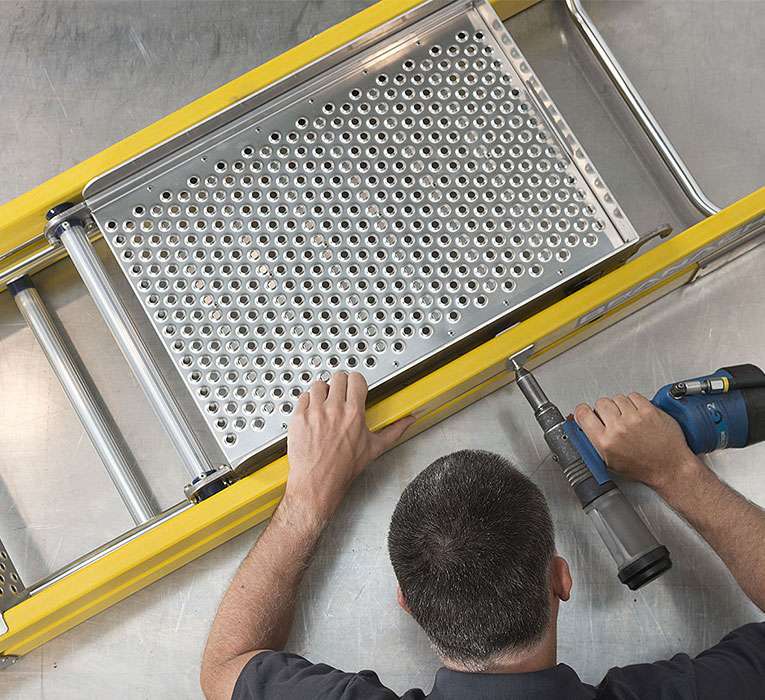 Our customers deserve the best
At Branach, we choose our suppliers carefully to ensure we provide only the best quality products to our partners. As a proudly Australian made company, we're committed to producing the most innovative height safety solutions for our partners to ensure they receive the quality service they deserve.
For all environments
Our products are built for the harshest environments. We pride ourselves on the strength and overall quality of our range. They're strong and stable, and their unique innovative features mean you can be sure they'll withstand the test of the toughest situations. Our CorrosionMaster series for example is tried and tested to withstand the harshest elements Mother Nature can throw at you.