CorrosionMaster Single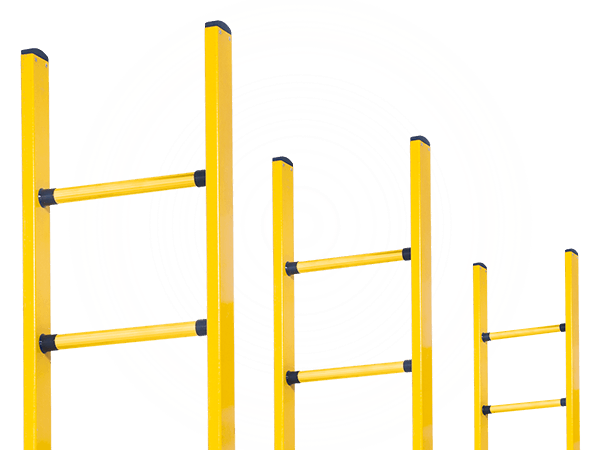 Introducing Branach's

CorrosionMaster Single Ladders

, the perfect solution for industries operating in challenging environments where water, salt, or chemicals are a constant concern.




These ladders have been specifically designed to withstand the harsh conditions found in mining, water treatment plants, food manufacturing facilities, desalination plants, ports, offshore platforms, pharmaceutical plants, and other highly corrosive environments.
Constructed with premium fibreglass stiles and rungs, the CorrosionMaster Single Ladders offer outstanding durability and all-weather resistance, ensuring long-lasting performance and reliability in even the most demanding settings.
The CorrosionMaster Single Ladders come equipped with a range of features that make them an indispensable tool for industries dealing with corrosive environments.
They are electrically safe, lightweight, and easy to position, providing workers with a convenient and secure solution for accessing hard-to-reach areas.
The ladders boast a dramatic reduction in sway and twist, enhancing stability and safety during use.
The swivel foot design maximises grip on uneven ground, ensuring a secure footing regardless of the surface. Furthermore, these ladders comply with EN 131-1 standards and are proudly Australian made and owned.
Choose Branach's CorrosionMaster Single Ladders for unparalleled performance and durability in the face of corrosive environments, and experience the confidence that comes with using top-quality access equipment.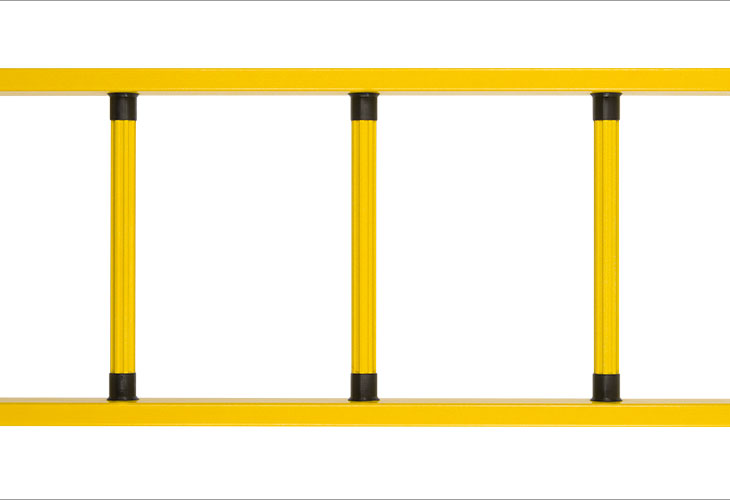 Built to last
With no timber to rot, no aluminium to corrode and no mild steel to rust, the CorrosionMaster range is built to last the harshest environments. Made with fiberglass rungs, and stainless steel, it provides peace of mind, so you can focus on the task at hand.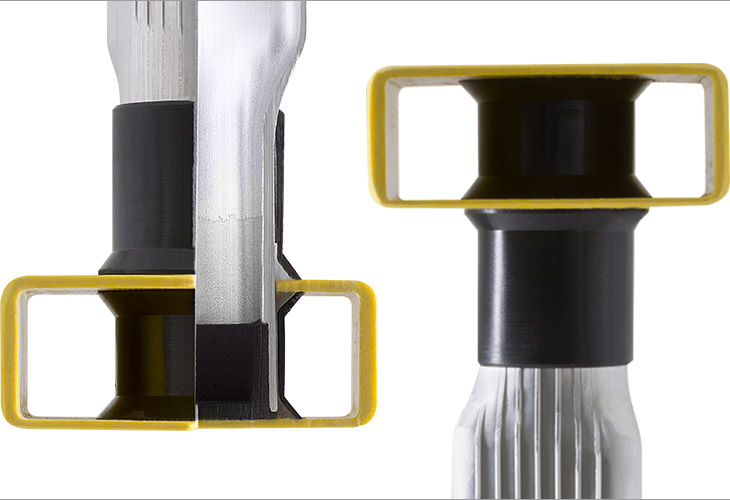 Exceeding expectations
Branach's unique fiberglass patented box rail construction provides superior safety and meets the needs of industry leaders. Our customers expect the best, and we deliver.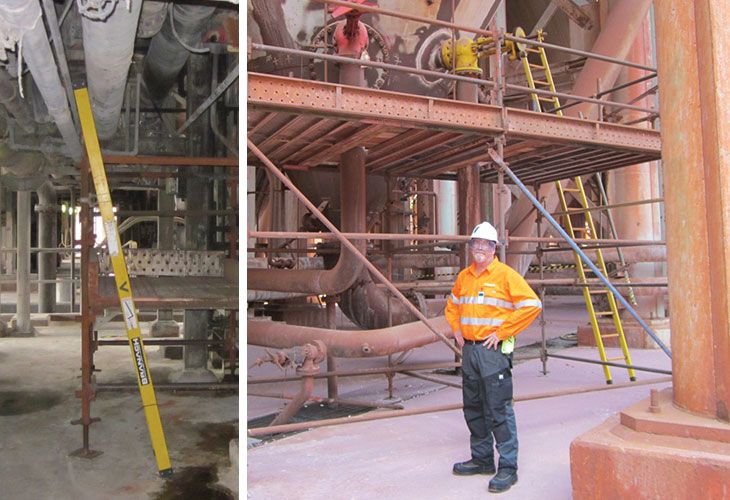 Proven in harsh conditions
Exceptionally lightweight, durable and featuring our unique fiberglass box rail construction, our ladders are all-weather resistant and electrically safe. They're designed to provide our customers with world-class safety and satisfaction.
Models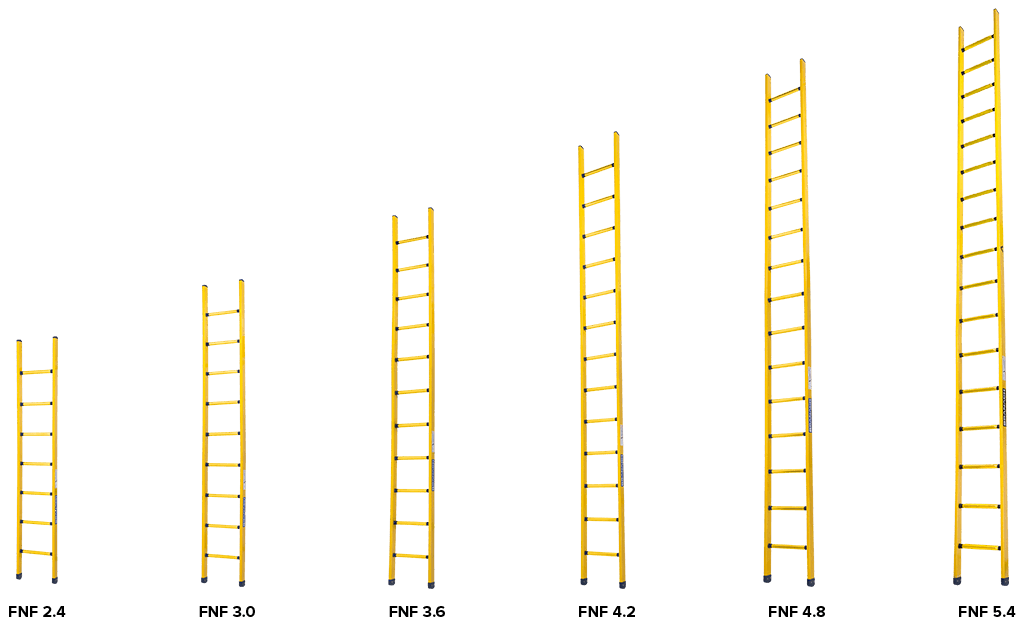 Specs
Height
Weight
Load Rating
What's the next step?
Contact us today so we can help you choose the best model for your needs, and find a distributor close to you.