CorrosionMaster Single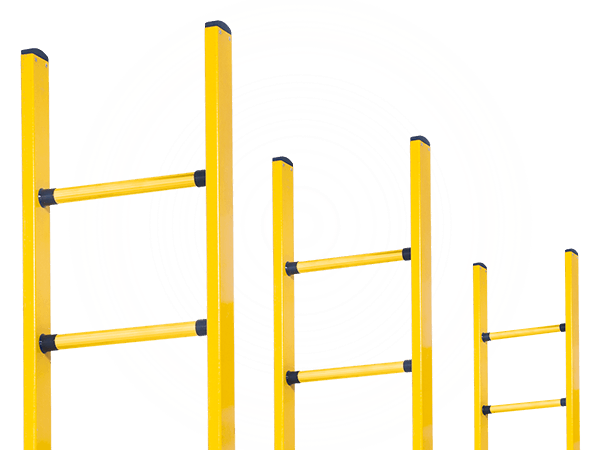 Features
As safe as they are tough
Our CorrosionMaster Single ladders provide an excellent solution in more challenging environments where water, salt or chemicals are present.
Features
Fibreglass stiles
Electrically safe
Lightweight and easy to position
Outstanding durability
Dramatic reduction in sway and twist
All-weather resistant
Swivel foot maximises grip on uneven ground
Complies to EN 131-1
Australian made and owned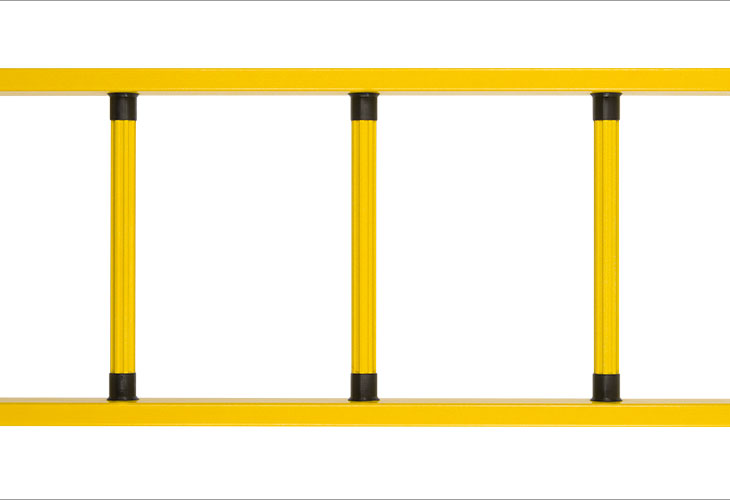 Built to last
With no timber to rot, no aluminium to corrode and no mild steel to rust, the CorrosionMaster range is built to last the harshest environments. Made with fiberglass rungs, and stainless steel, it provides peace of mind, so you can focus on the task at hand.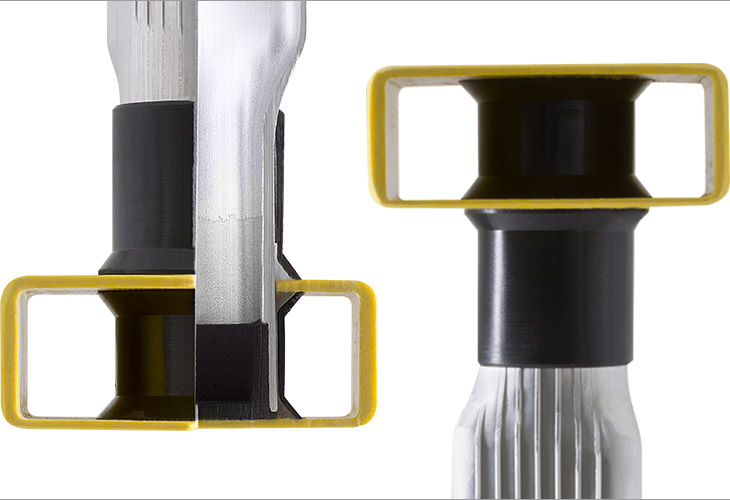 Exceeding expectations
Branach's unique fiberglass patented box rail construction provides superior safety and meets the needs of industry leaders. Our customers expect the best, and we deliver.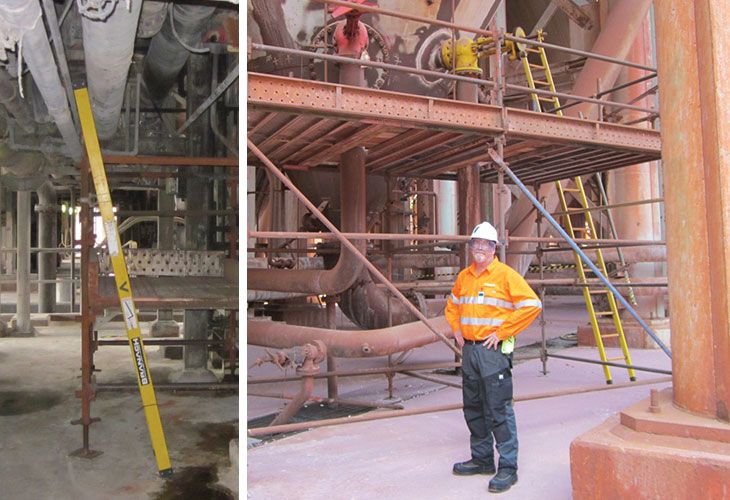 Proven in harsh conditions
Exceptionally lightweight, durable and featuring our unique fiberglass box rail construction, our ladders are all-weather resistant and electrically safe. They're designed to provide our customers with world-class safety and satisfaction.
Models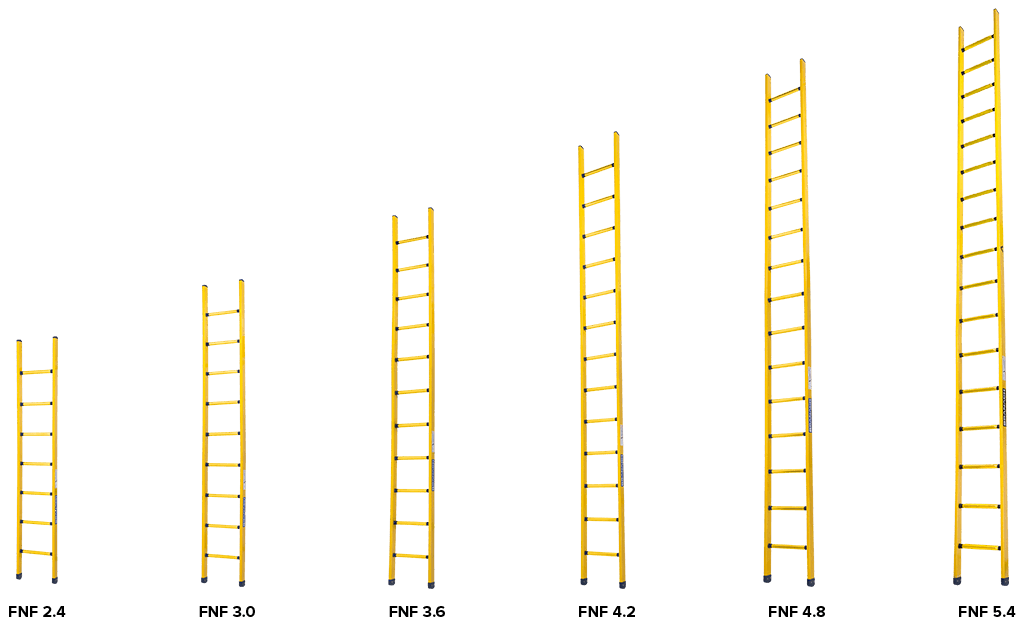 Specs
Height
Weight
Load Rating
What's the next step?
Contact us today so we can help you choose the best model for your needs, and find a distributor close to you.