Height Safety
What goes up must come down… safely
When it comes to safety, there is no compromise. Our priority is to ensure you and your employees are safe and productive. Always.
That's why Branach exists. Height safety is in our DNA. It's a priority in our designs, our testing and our user analysis. It's why we approach product innovation the way we do.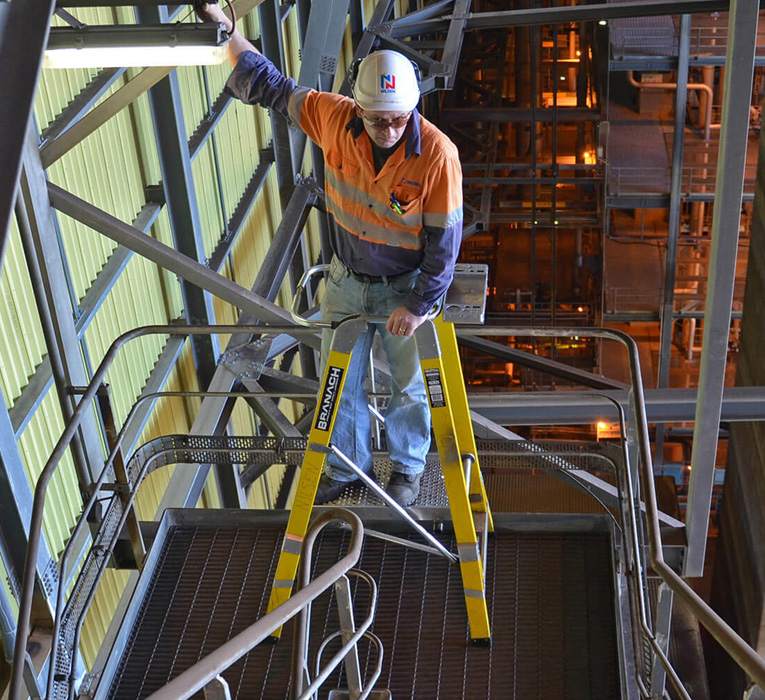 10 centimetres or 10 metres
As soon as both feet leave the ground, you're working at height. And falling can damage more than your productivity. It's not about how far you are from the ground; it's about what you might hit on the way down.
Our products comply with the major Australian and International standards and regulations relating to working at height – but we go much further than that.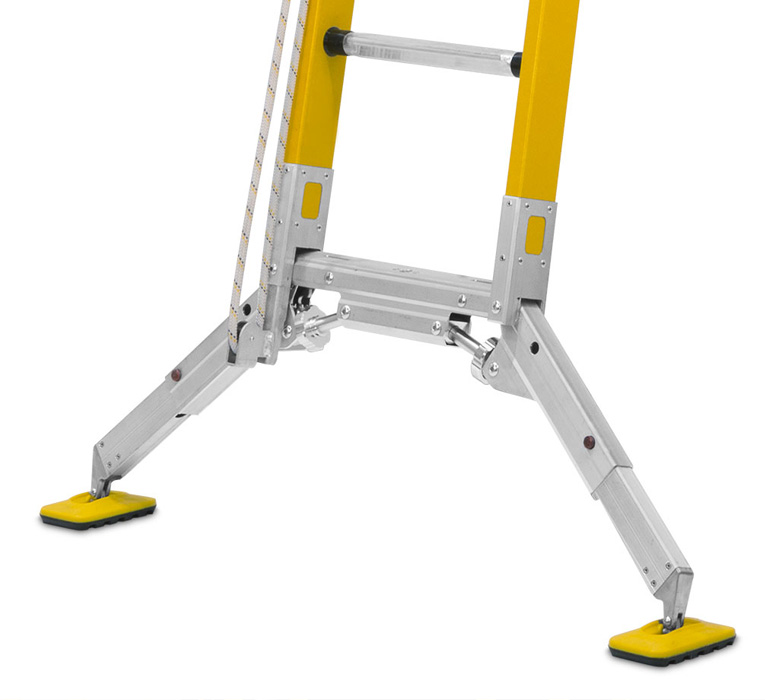 'Acceptable' is not acceptable
We engineer products that go far beyond the minimum safety requirements. When it comes to dangerous incidents, we believe the only 'acceptable' number is zero.
We could show you the alarming stats on falls from heights and the injuries and trauma that follows, but we're beyond stats. We're simply getting on with the job of making workplaces as safe as humanly possible.
Pictured: Our award-winning TerrainMaster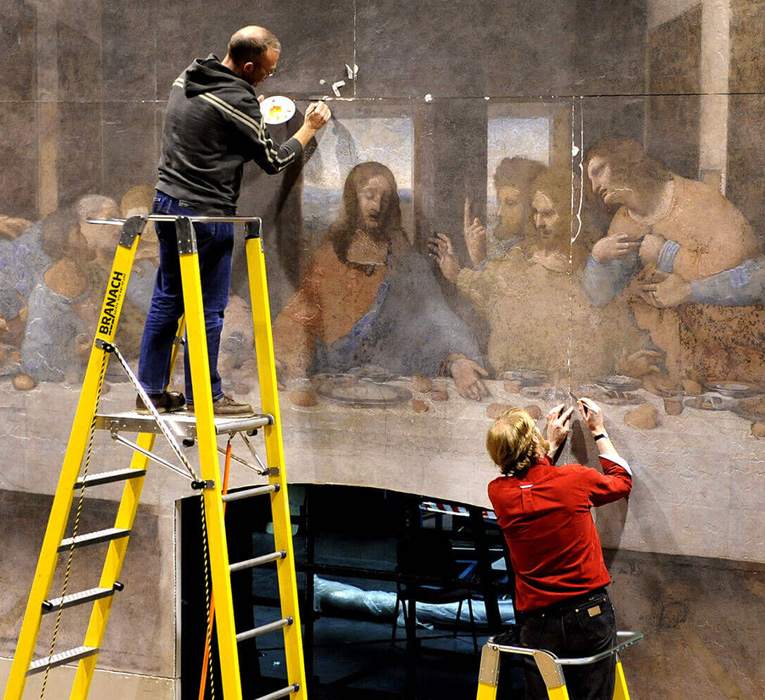 Technicians. Teachers. Truck drivers.
Height safety is vital to everyone. There are no exceptions. From cable installers, builders and painters, to their families trusting they arrive home safely.
Employers can rest in the knowledge they have provided the highest level of care for their workforce… and their families.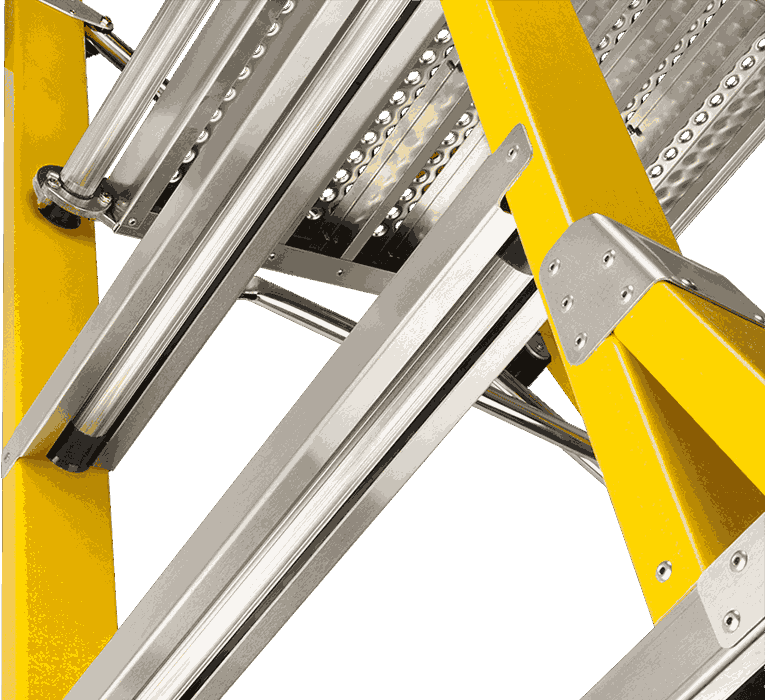 Branach is about the bigger picture
A permanent injury to an employee is costly: to them, their family and your business. That's why it's imperative to invest in the safest, most innovative products available
Branach engineer products that mitigate the risks and costs associated with the serious nature of working at heights.
Our products are designed to prioritise the general care and safety of your workforce.
Branach costs more than just your average ladder, and we provide more than just average height safety.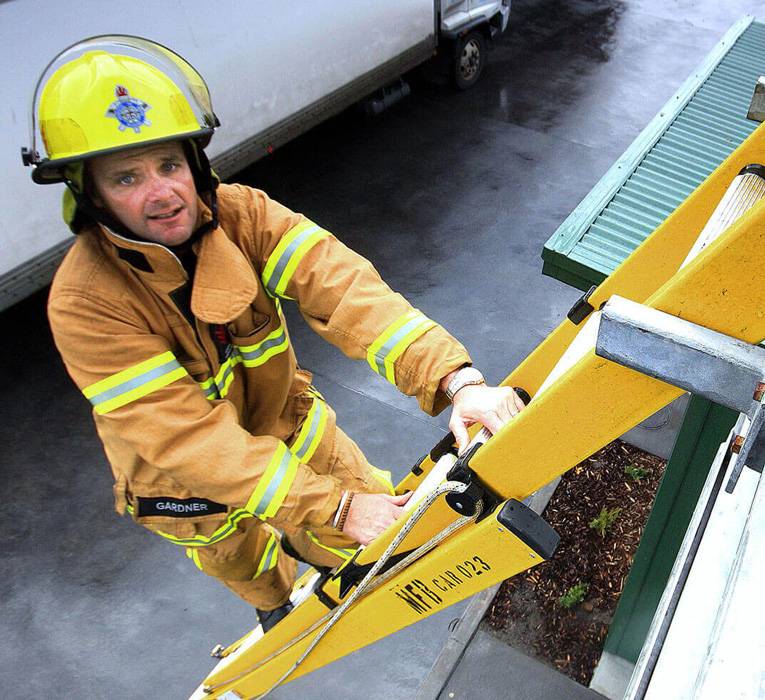 Leading the way through innovation and listening
We believe innovation should drive change. The evolution of our products and services means we continue to develop safer and more efficient solutions for our partners.
We are committed to helping our partners achieve the best possible outcomes in productivity and height safety, and would love to learn more about your values and work practices. Through engaging with our partners, we will continue to evolve and better serve the needs of like-minded companies.
TELL US ABOUT YOUR STORY
Take an action, not a reaction
So what can you do to make your workplace a safer environment when working at heights?
We've collated some publications as a starting point. We've also compiled a list of relevant websites to visit. Don't forget you can always call us and start the ball rolling with a safety audit.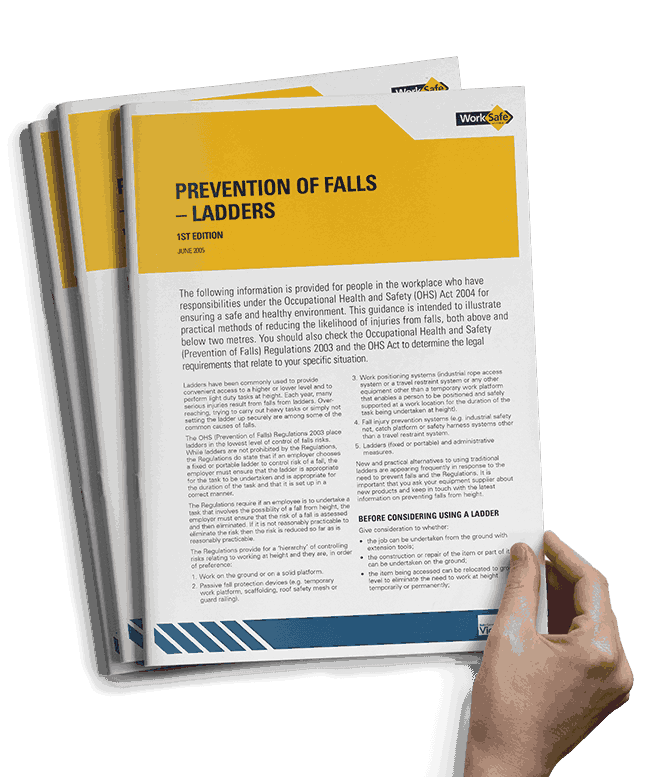 How we've improved height safety
Branach, in collaboration with partners, has developed solutions to improve height safety across a number of industries.
Case Studies