EuroMaster All Terrain Step Platform
Meets EN 131-7:2013
As safe as they are tough
As the name suggests, the Branach EuroMaster All Terrain Step Platform is built for any terrain, indoors or out. Its individual adjustable legs offer the convenience and stability that users and safety experts have been asking for and it meets the EN 131-7 standard.
Features
Complies to EN 131-7
Both legs deploy and extend independently to 1.3 metres allowing safe work on uneven ground or rough terrain
Lightweight and durable yet load rated to 150kgs
Integrated front and rear safety rail situated at 0.96m above the deck
Step covers and equal step distance ensure safe access and egress
Legs fold within profile making transport an manual handling stress free
Fibreglass construction so workers are isolated from the ground making the product suitable for electrical work
Unique construction allows for quick action set up, portability, and easy store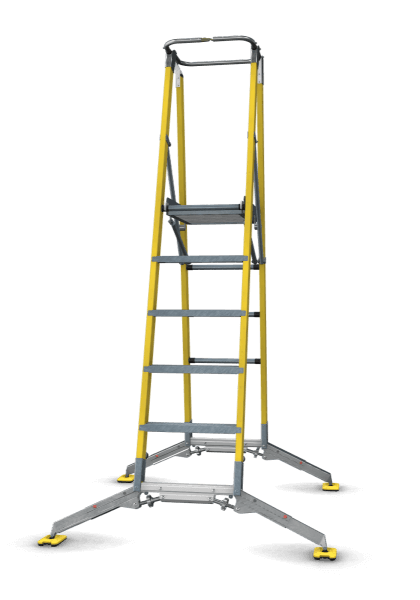 Lightweight, portable and foldable
Branach's Safety Step Platform range is foldable, convenient and portable meeting your current and future needs.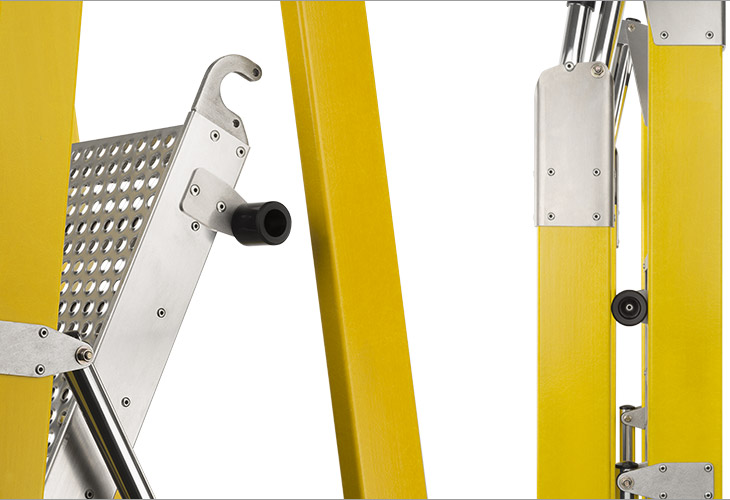 The right choice
Our large reinforced decks allow greater movement, are load rated to 150kg, and provide a safe, slip‑free surface. It provides peace of mind, so you can focus on the task at hand.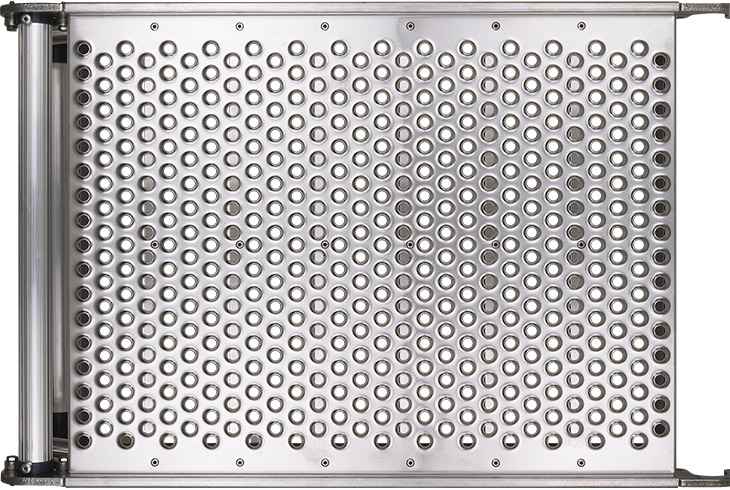 Exceeding expectations
Branach's unique fiberglass patented box rail construction provides superior safety and meets the needs of industry leaders. Our customers expect the best, and we deliver.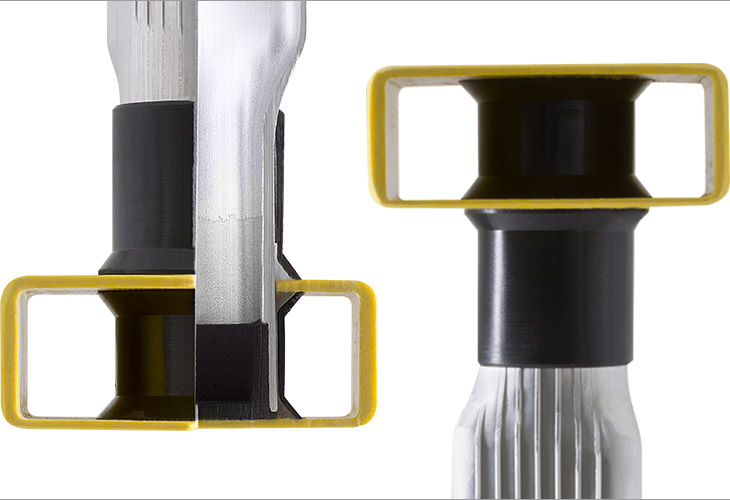 Previous
Next
Specs
Platform Height
Open Height
Closed Height
Weight
Load Rating
What's the next step?
Contact us today so we can help you choose the best model for your needs, and find a distributor close to you.