PowerMaster Single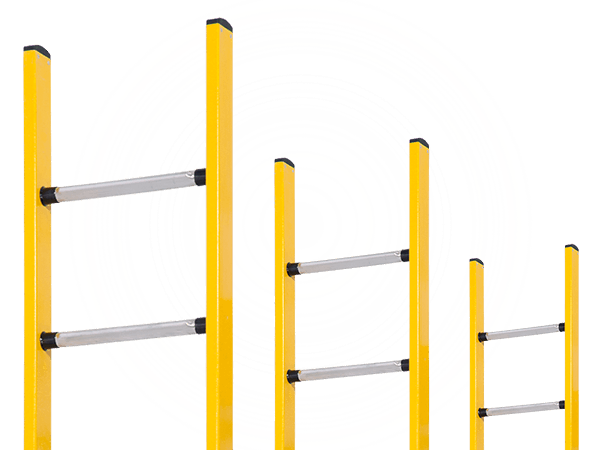 Features
As safe as they are tough
Durable, repairable and using our Strongbox construction, the PowerMaster Single ladders are built to outlast the competition. In a range of sizes and with an array of accessories, they're extremely customisable.
Features
Fibreglass stiles
Electrically safe
Lightweight and easy to position
Outstanding durability
Dramatic reduction in sway and twist
All-weather resistant
Swivel foot maximises grip on uneven ground
Complies to EN 131-1
Get a grip
The Branach D Rung provides stability and comfort when working at height, and its non-slip surface ensures safety in all weather. A proven product you can trust.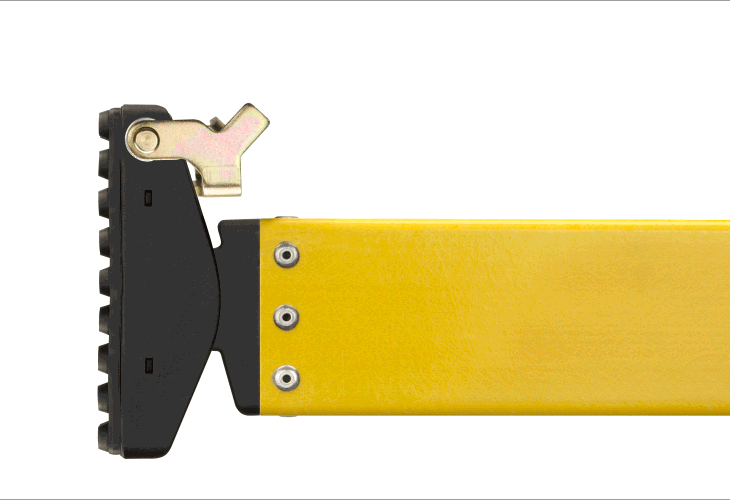 Maximum grip, minimum fuss
Our Swivel Foot gives workers peace of mind when working on rough and slippery surfaces. By digging into loose ground and adjusting to minor slopes, the Swivel Foot is just another small detail from the team at Branach that makes a big impact.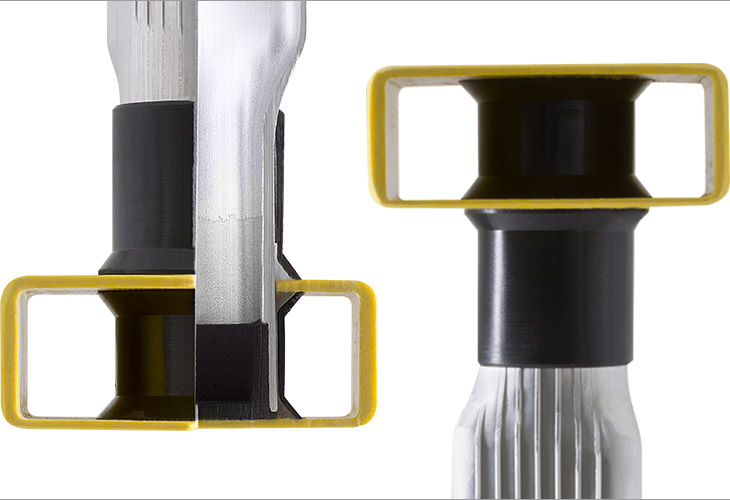 Exceeding expectations
Branach's unique fiberglass patented box rail construction provides superior safety and meets the needs of industry leaders. Our customers expect the best, and we deliver.
Models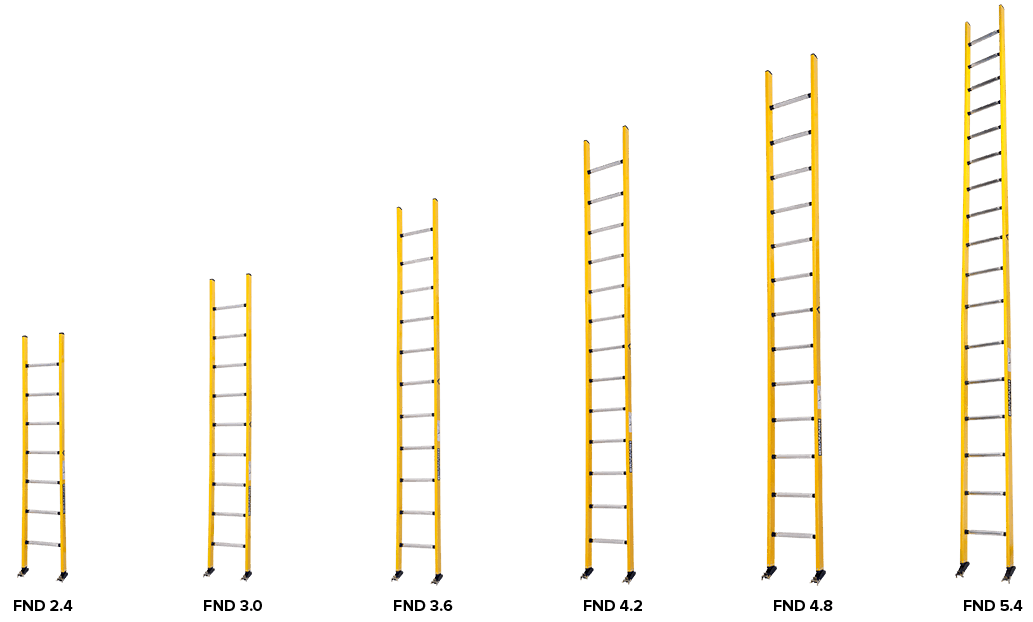 Specs
Height
Weight
Load Rating
What's the next step?
Contact us today so we can help you choose the best model for your needs, and find a distributor close to you.