Our Story
Two brothers, some fibreglass and AC/DC on the stereo
It all started in 1990 when a couple of talented engineering brothers, Mike and John Walsh, went into their suburban Melbourne garage armed with two flannel shirts, AC/DC on the radio, a load of fibreglass and a big idea. They eventually came out with a prototype ladder, which would lead to dramatic improvements in height safety.
Much has happened since those early days, but one thing remains the same: their drive to lead the industry in creating the most innovative height safety solutions.
Pictured: Mike and John Walsh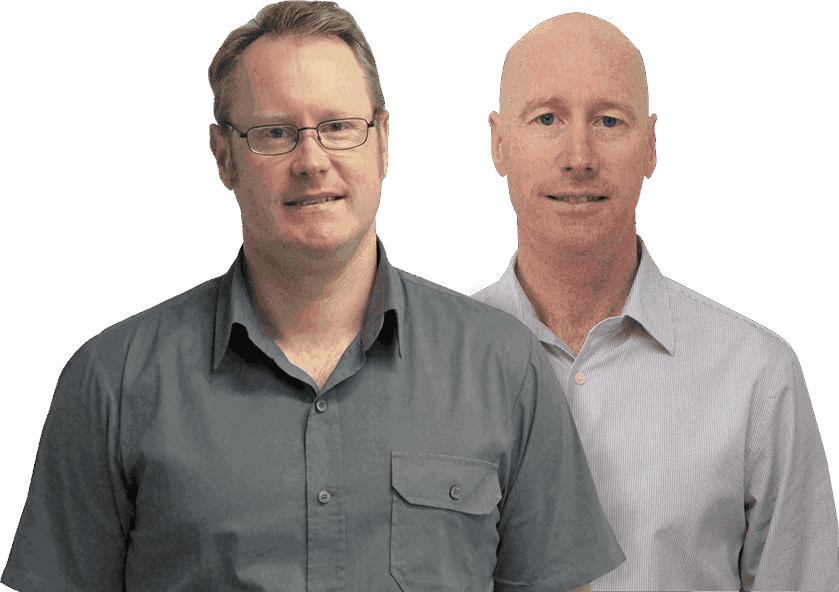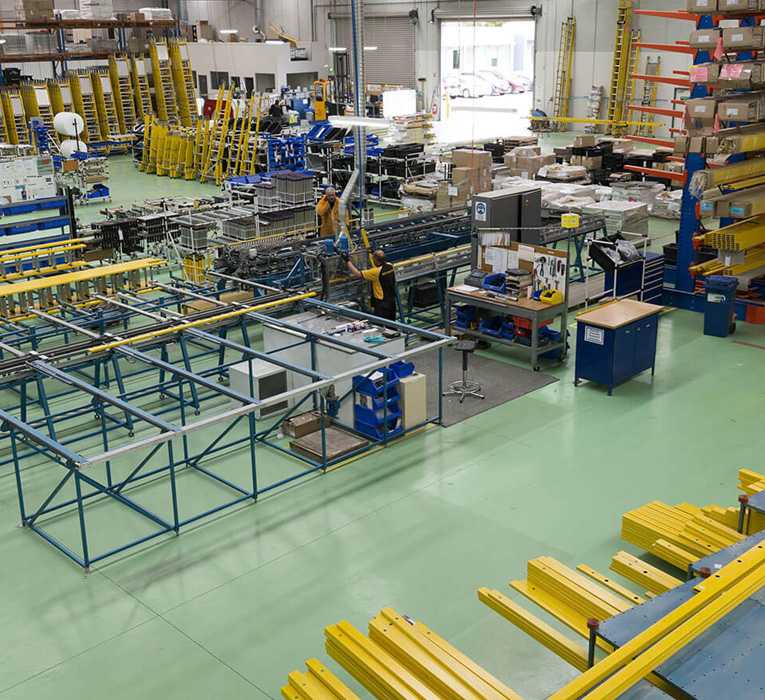 From the garage to the world‑stage
Today, our original designs have ensured Branach products become a benchmark for safety around the world. In fact, our products exceed rigorous Australian, American and European safety standards.
We're proud to be a multi-award winning company, working with some of Australia's biggest businesses from our world-class 'Lean' facility. What's more, we're Aussie-owned; designing and manufacturing height safety solutions right here in Australia.
Challenges drive innovation
Our innovation is driven by our love of solving our clients' challenges. We research. We develop. Most importantly, we listen. The result? Functional, easy to use and well-designed products that are reshaping the way our clients work at heights.
Partners for the long haul
We don't sell 'off-the-shelf' products and disappear into the sunset. We thrive on building relationships by offering customised, individual solutions. From safety audits and training to maintenance and repair; our partnerships start long before a product is first used and continue to grow long after.
Industry leaders, not followers
When it comes to a safe workplace, we lead the drive for change. We're proud of our commitment to innovation and height safety. Being at the top of the game however doesn't mean we rest easy. The industries we service continue to evolve and so do we. That's why we approach every new situation and ask, "how can we do it better?"
Our History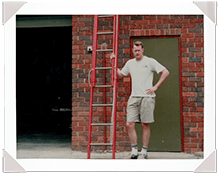 1990: An idea was born
The early 90's presented Australia with 'the recession we had to have', leading two out-of-work brothers to start looking for employment. After an unsuccessful job interview at a local fibreglass factory, an idea was born. The boys wanted to revolutionise the ladder industry, and so they set up shop in the family garage, developing a prototype.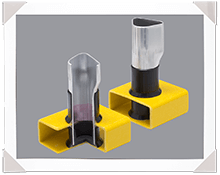 1991/92: The beginning
With limited resources available, the brothers use their ingenuity to find a way to design a revolutionary ladder joint and production system. Operating on the smell of an oily rag, their first product was born.
1995: The big push
With a product complete, the ambitious brothers set out to make a sale. After countless hours knocking door-to-door and providing potential customers with free trials, it wasn't long before people began to see the benefits associated with the innovative lightweight and rigid ladder.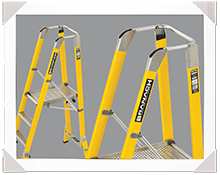 2002: Inventing solutions
Branach start designing tailored products to suit their customers' individual needs. While working with a customer in the refrigeration industry, the brothers identified a need for a yet-to-be designed solution, and thus using a philosophy of building something they'd want to use themselves, designed a brand new platform from the ground up.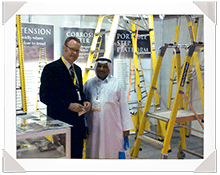 2009: Exports
Their reputation for innovative products spreads across the globe with international customers seeking out Branach in no time. Orders began flowing in from the USA, Europe New Zealand, Chile and South East Asia.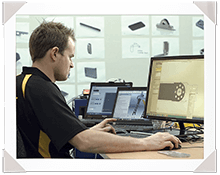 2010: Growing Design Team
In order to stay at the forefront of the industry, it was necessary to grow. With an expanding engineering team came greater knowledge that only strengthened the brand's commitment to learning and product innovation.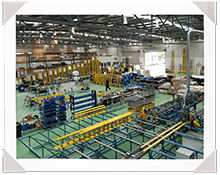 2013: Growth and evolution
After growing the business across a number of sites, the company decided it made sense to relocate and consolidate every aspect of the business into one location. By operating out of a sole facility, Branach set themselves up to do things more effectively and efficiently, allowing for future growth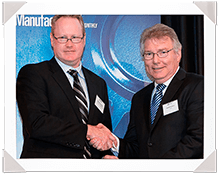 2014: Awards and recognition
Branach is a finalist at the Victorian Premier's Design Awards, the Good Design Australia Awards, WorkSafe Victoria Health and Safety Awards and wins the Endeavour Safety Solution Award.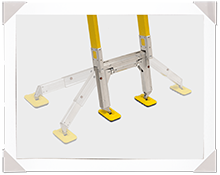 2017: TerrainMaster
The TerrainMaster is unleashed and the design team at Branach are fiercely proud of this innovation. It brings a whole new level of safety to those working at heights by providing a levelling and stabilising system that is a game changer.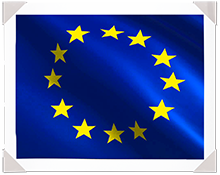 2018: Opening of European head office
2018 the Branach European Head office is opened. With offices in Denmark and Romania, Branach is now able to provide height safety solutions with EN certification throughout Europe.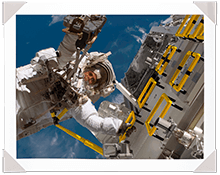 What's next?
With John retiring from Branach to seek new challenges, the company is excited to continue their commitment to finding innovative solutions to new problems. Branach approach their work with the same passion as they did from day one, and look forward to helping future partners in ways they can only dream of.